4 Ways You Can Benefit From Mortgage Refinancing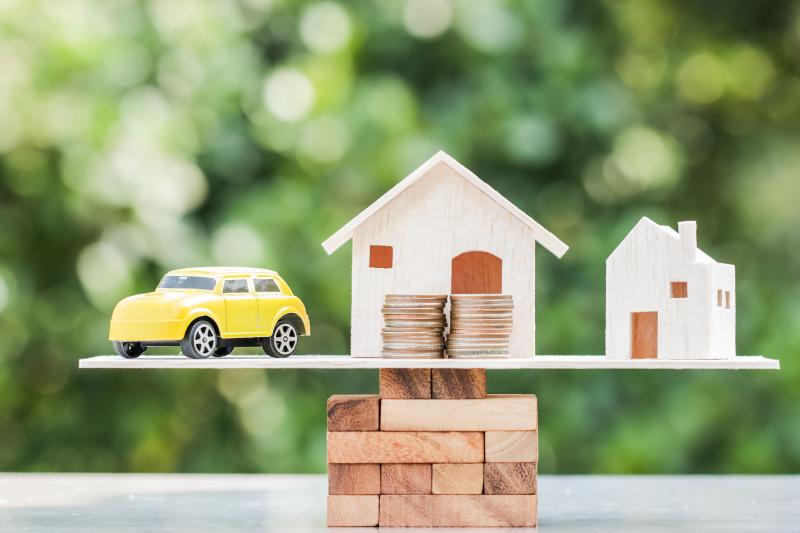 It happens. A homeowner can go through periods or months in a tight spot and would have trouble paying off monthly amortizations of a home mortgage loan. This could happen in times of a medical emergency or a personal misfortune that can affect financial stability. While there's always a chance for homeowners to bounce back, it may take some time. In the meantime, refinancing the mortgage is a good option to consider.
You can apply for home mortgage refinancing, especially if you've already paid off a substantial amount from your home loan. This will enable you to take advantage of getting a new or refinanced loan. Some of these benefits entail lower interest rates, longer loan terms, and sometimes even lower monthly amortizations.
4 Refinancing Benefits
Here are four benefits that you can get if you avail of refinancing your original or current home mortgage loan.
Refinancing Can Lower Your Interest Rates
One of the most commonly known benefits of mortgage refinancing is that the homeowner would be able to take advantage of lower interest rates. When interest rates fall, and the homeowner avails of mortgage refinancing, the lower interest rates would be applied to the new or refinanced private bank mortgage.
For instance, if you took out a home mortgage loan with a term of 30 years under a fixed interest rate structure during the years when the interest rate was still at 6%, then you'd surely be able to cash in on the difference when your mortgage is refinanced if the interest rates went down to around 4.5%.
But you should still ask your bank or loan provider about the costs and fees involved in closing a refinanced mortgage loan. You should first compute whether you would indeed be saving some dollars by refinancing.
The savings from lower interest rates should still be higher than the closing costs that would be incurred. Some of the closing costs include documentation, re-appraisal, notary, registration, and other processing and banking fees.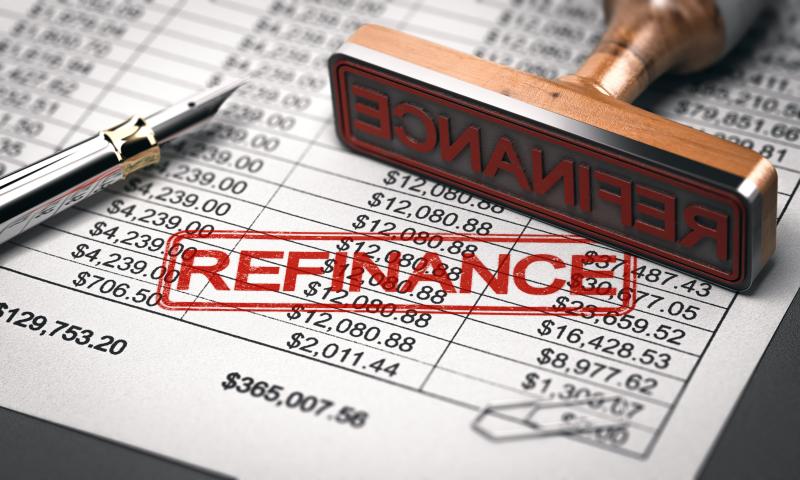 Longer Loan Term
Another benefit that you can get from mortgage refinancing is getting a new loan with a longer term. Say, for example, you took out a home mortgage loan for $250,000 with a term of 30 years. If you were able to bring down the balance to $150,000 after ten years of paying, then you'd be in the position to avail of a new loan with lower interest rates at 4.5%.
But you should take note that while getting a longer loan term would lower the interest rates as a net effect, it would also mean you would be paying your monthly amortization longer—probably for ten more years.
Apt Interest Rate Structure
Another benefit you can get from refinancing your home mortgage loan is that you can shift from the interest rate structure of your current mortgage to a different interest rate structure that may be more appropriate or suitable to your present financial circumstances.
For instance, if you took out a home mortgage loan at the fixed-rate of 6%, which was the prevailing rate at the time you took out the loan, you'd benefit from refinancing if you can shift to a variable interest rate structure at the current prevailing rate of 4.5%. Home loans with fixed rate usually have higher interest rates.
This option is different from just getting a loan with a lower interest rate. If you shifted from a fixed rate of 6% to a variable rate of 4.5%, the refinanced loan can still become disadvantageous if the market rates go higher than 6%. But if you refinanced your loan from a fixed rate of 6% to a fixed rate of 5%, then you won't be affected by any changes in the interest rates.
You Can Take Cash From Your Loan
One of the most obvious benefits you can get from mortgage refinancing is that you can make some extra cash by getting a bigger loan. Since you've been paying your monthly amortization, you would've already pared it down to a significantly lower amount after several years of paying. This puts you in a position of taking out a much higher loan.
For instance, if you took out an original home mortgage loan of USD$300,000, and your balance is down to USD$100,000 after paying for 10 years, then you can refinance your mortgage with a bigger loan amount. So, the original loan is paid, and you'd still get a substantial amount in cash to fund the home improvement project you have in mind.
Renewing Your Home
One of the advantages of owning a home or even just paying off a substantial amount from your home mortgage loan is that the bank and lending institutions view your home as an asset because of the equity you've put in. If your payment history shows that you're a reliable borrower, then you can get several benefits if you refinance your current home mortgage loan.